About Crossdressers Dating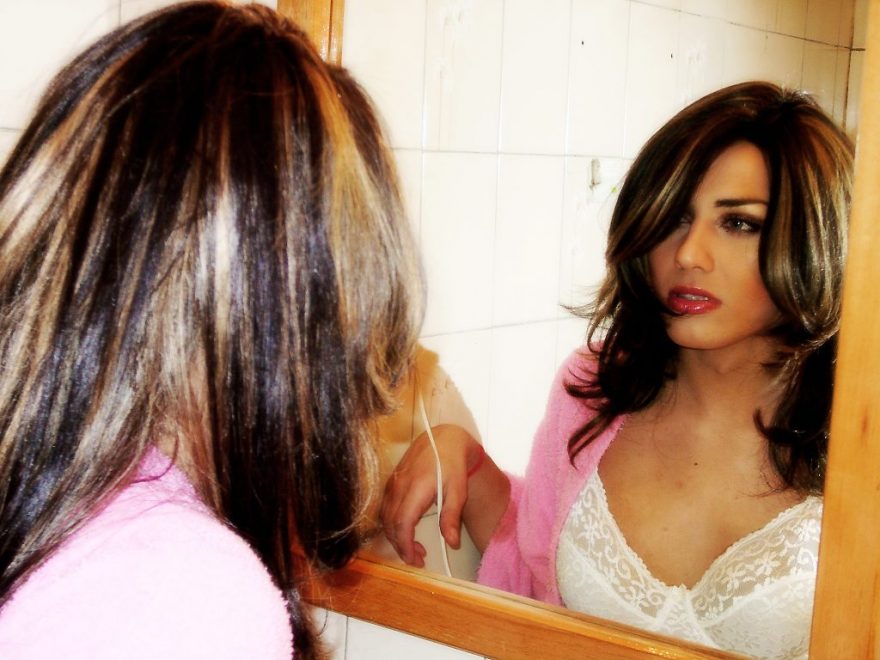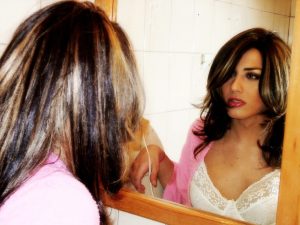 About Crossdressers Dating:  CrossdressersDating.com is a free cross-dressing dating and information site where you'll find everything from crossdresser webcams to passing tips and so much more. We love cross-dressing and so do you. That's why we do all the work to keep this site going. Believe me, we don't mind looking at gorgeous crossdressers all day long. The site and it's
Free Crossdresser Dating
We believe the Internet should be free so we're doing our part to keep CrossdressersDating.com free. We do this by including sponsor links for which we are affiliates. When you shop at any of our recommended sites, you can be assured that we only offer products and services provided by the most reputable e-commerce providers. The fact remains that you never need to pay anything to access any of the content on this site and we intend to keep it that way. We'll keep adding new content to the site so bookmark us and check back in periodically. Let us know how we're doing. What do you like or dislike? We want to hear from you. You can contact us with any comments, questions or suggestions.
Want To Know More?
Check out the pages on our site that are specifically designed to help people out with all the questions they have. You can send us an e-mail with any suggestions you might have to make our site better.
We are committed to the maintenance and operations of this website in a manner consistent with federal, state and local laws. All content on CrossdressersDating.com is licensed by various content providers in compliance with applicable laws. No content contained on this website may be reproduced for commercial use without the express written consent of the webmaster.