Crossdresser Webcams – FREE XXX Webcams!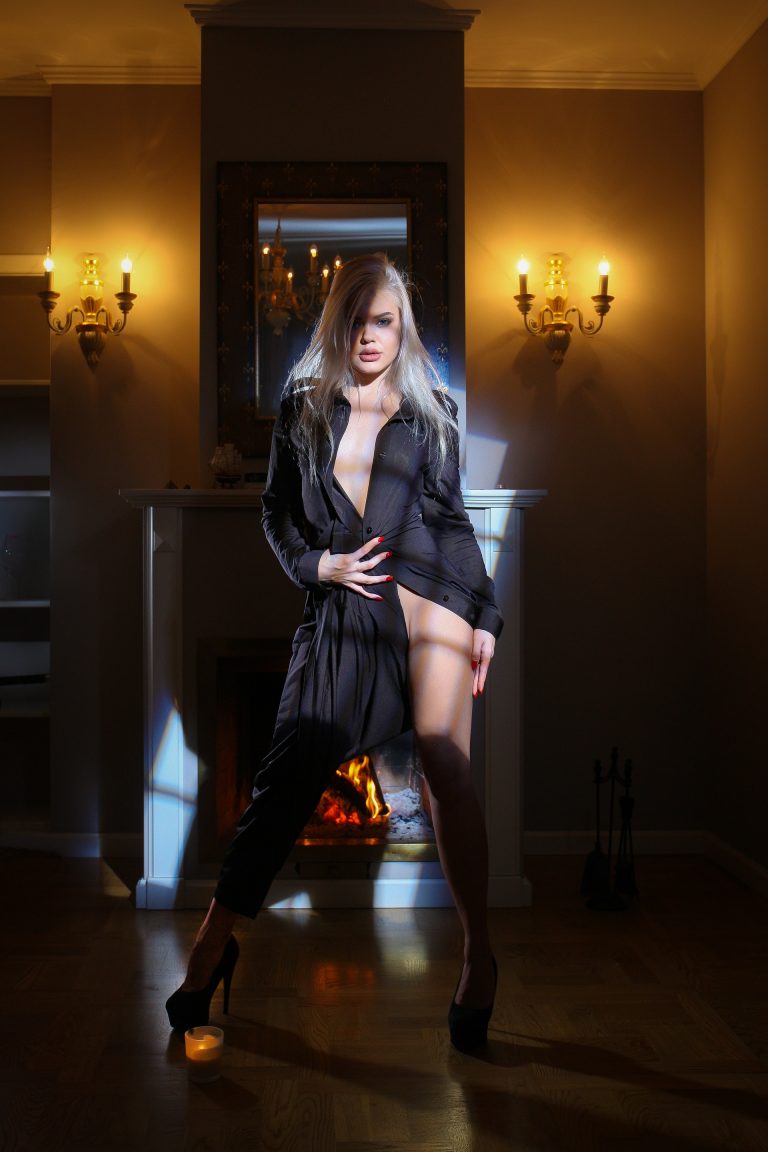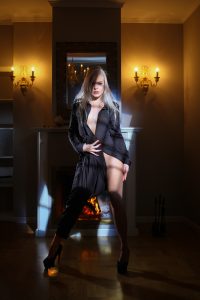 Sexy Crossdresser Webcams: We're now offering FREE XXX crossdresser webcams! If you're looking for some simple, quick and easy fun, this is where you should be looking! The babes here are willing to please and want to see what you have to offer as well. It's a fun place to flirt and play with other people who appreciate the art of crossdressing.
Crossdressers Dating cams are a great way to get you introduced to the wonderful world of crossdressing. This is a place where you can let down your hair and really dive into what you like. Don't be shy, ask our webcam, models what they like, what they don't like, what their fetishes are and any other questions you might have for them. Webcams are a great halfway point between admiring from afar and getting out in the world and trying to date sexy crossdressers.  Have fun with it! That's what it's for!
Click On A webcam Girl For Fun!
Click any of the CD webcams to go directly to the chat rooms where you can make your final selection, or browse through the chats. Feel free to leave your webcam off and just join the chat or turn your cam on for a whole new level of fun! It's all up to you.
SEXY WEBCAM MODELS ARE WAITING FOR YOU TO JOIN NOW!
Anyone Can Join The Chat
Whether you're a crossdresser or an admirer or just simply wondering what it's all bout, you're more than welcome to join in on our reindeer games. We support anyone who plays nice and is truly interested in chatting with our sexy CD's. We ask that you're polite and do not engage in any harmful language or behavior. Our moderators work around the clock to make sure that everyone is treated with respect. Anything less will not be tolerated and you will be removed.
So what are you waiting for? Join the chat and see what it's all about! You have literally nothing to lose. No credit card needed, no money required, just plain old simple fun with like-minded people who want to get off just as bad as you do!
Looking For Something Else?
Head on back to the Home Page if you feel that you've gotten lost and would like to return.