Contact Crossdressers Dating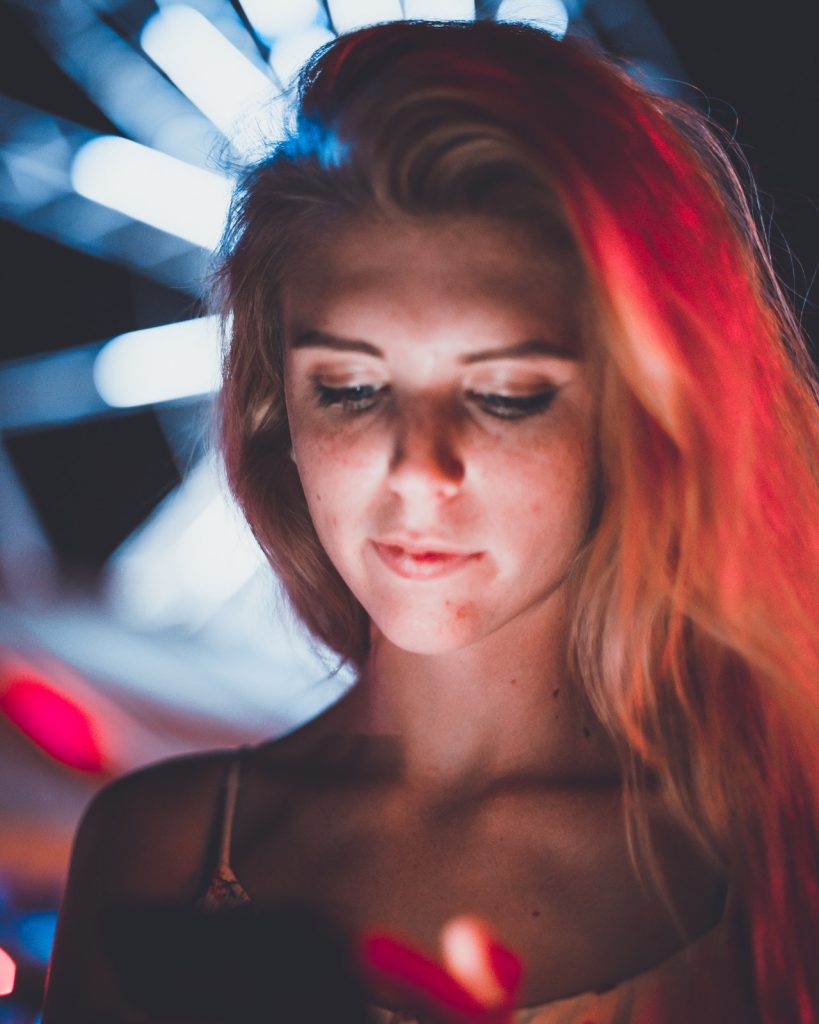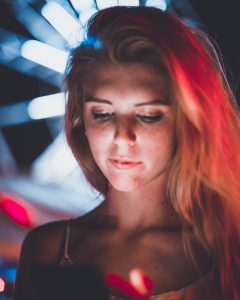 Please, feel free to leave us any feedback you feel appropriate. An admin from our site will get back to any questions, comments or concerns you may have. We are dedicated to making your experience here the best we possibly can. Please leave us an e-mail with any suggestions you have for the site, we always appreciate the feedback.
If you're looking for something else, CLICK HERE to head back to the Home Page.